Meet the Intention – Lifestyles Team
---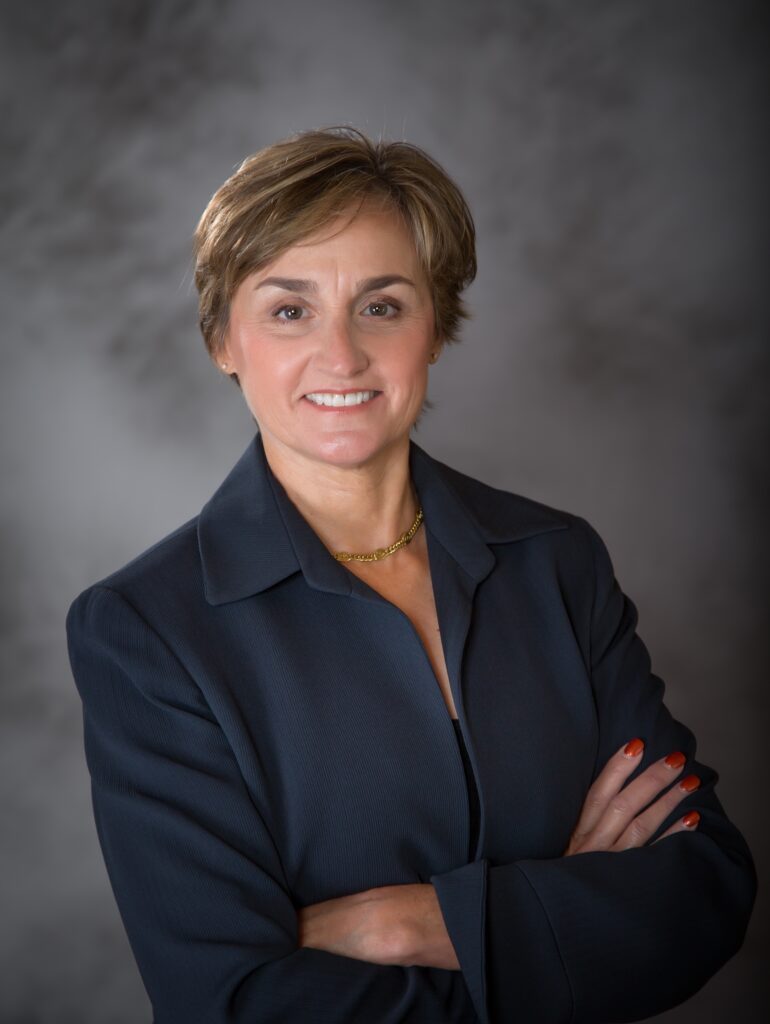 Cynthia Petrone-Hudock
With over 15 years of consulting experience, Cynthia Petrone-Hudock has now worked with cannabis companies for over four years assisting with strategic plans, go-to-market tactics and operational execution by focusing on people, process and technology. Cynthia is an investor and advisor to New Frontier Data, a big data analytics company focusing on the cannabis industry. She also a Pennsylvania hemp farmer of cannabinoid oil, fiber and grain. She co-leads the Research, Opportunities and Needs Sub-Committee of the PA Agriculture Hemp Steering Committee and has been instrumental in directing the PA State Agriculture Department in lab certification, opening channels for hemp farmers to sell their harvest into the medical marijuana program and developing and publishing a PA directory of cannabis supply chain vendors. She is a member of the Chester County Agriculture Council working on strategic planning and incorporating hemp farming practices.
As a veteran of healthcare information technology, Cynthia has assisted healthcare systems around the world in leveraging enabling technology to transform care. With a mission to improve the quality of care while reducing the cost of healthcare, her portfolio includes electronic medical record services, patient engagement, interoperability of healthcare data, population health and alternative medicine. She has worked with the PA Department of Health to develop data interoperability programs throughout the state.
As an entrepreneur, she started her own consulting company in 2006 and in 2012 joined forces with The HCigroup as Chief Strategy Officer and President, International Services. There, she was a member of the senior management team that drove 400% growth in 5 years and in 2017 successfully sold to a billion-dollar international tech firm.
Previously, Cynthia spent over 20 years in the financial institutions heyday honing her program management skills in startup, turnaround and high growth business. She holds an MBA from Drexel University, BSBA University of Delaware and MS Psychology coursework at West Chester University.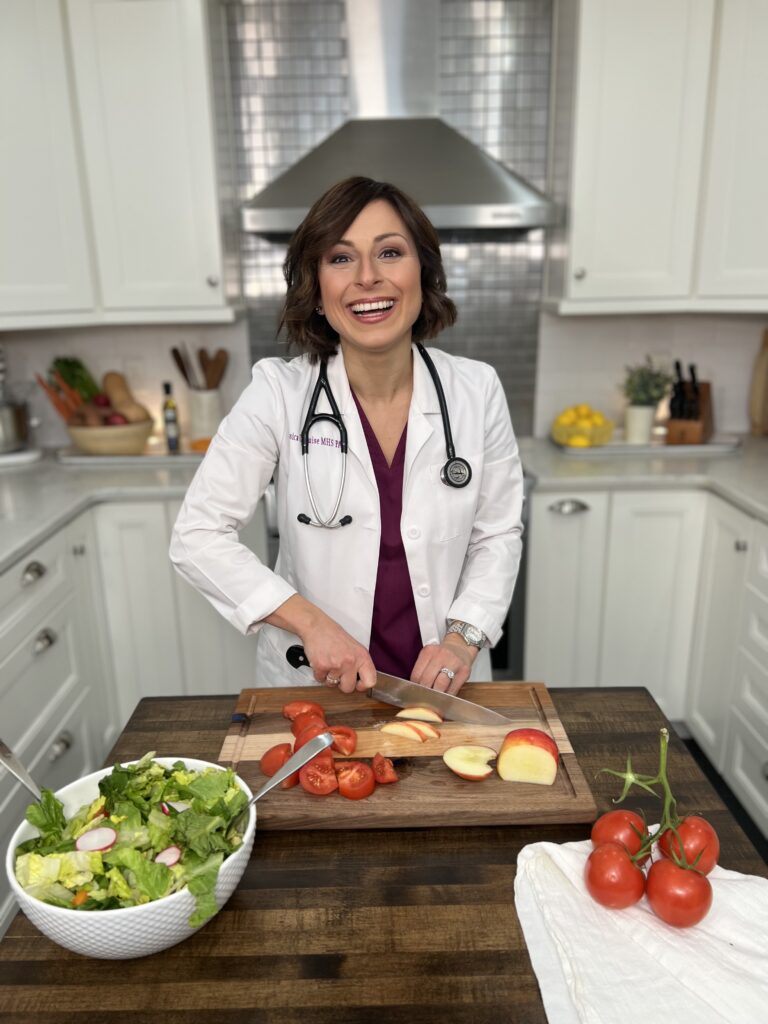 Jessica DeLuise, MHS, PA-C, CCMS
Jessica is a physician assistant with a masters degree in health science from Drexel University. Jessica attended the Goldring Center for Culinary Medicine in 2019 and attained a certification as a certified culinary medicine specialist. Jessica has been practicing medicine for 10+ years, including being on the front lines of the covid19 pandemic. Jessica is the on-air expert for Calphalon Cookware on QVC. She has been a guest expert on various media outlets throughout the US, including news and entertainment programs like the Dr. Oz show. In 2020, Jessica produced and hosted an Emmy winning, cooking and lifestyle program, 'Eat Your Way to Wellness', that aired in the Philadelphia region and now streams on TubiTV and DBTV.tv.
Jessica is passionate about exploring how food and lifestyle can be used to prevent chronic disease and promote lasting wellness. She focuses on nutrition and whole foods with unique focus on limiting food waste and practical and realistic approaches to food choices. Jessica delivers this impactful and practical information to her engaged social media followers, as a featured speaker events and expos, under the brand, The Wellness Kitchenista.